Journey into the Heart of Peru with a Cohort of Conscious Leaders.
Adventurous retreats for conscious leaders, founders & creators.
Retreat + Co-Working + Selfless Service + Nature + Community
7-Day Peru S2024
Jungle Retreat
March 18 - 25, 2024Open your heart to the magic of the Peruvian Amazon and the people, plants and animals that call it home.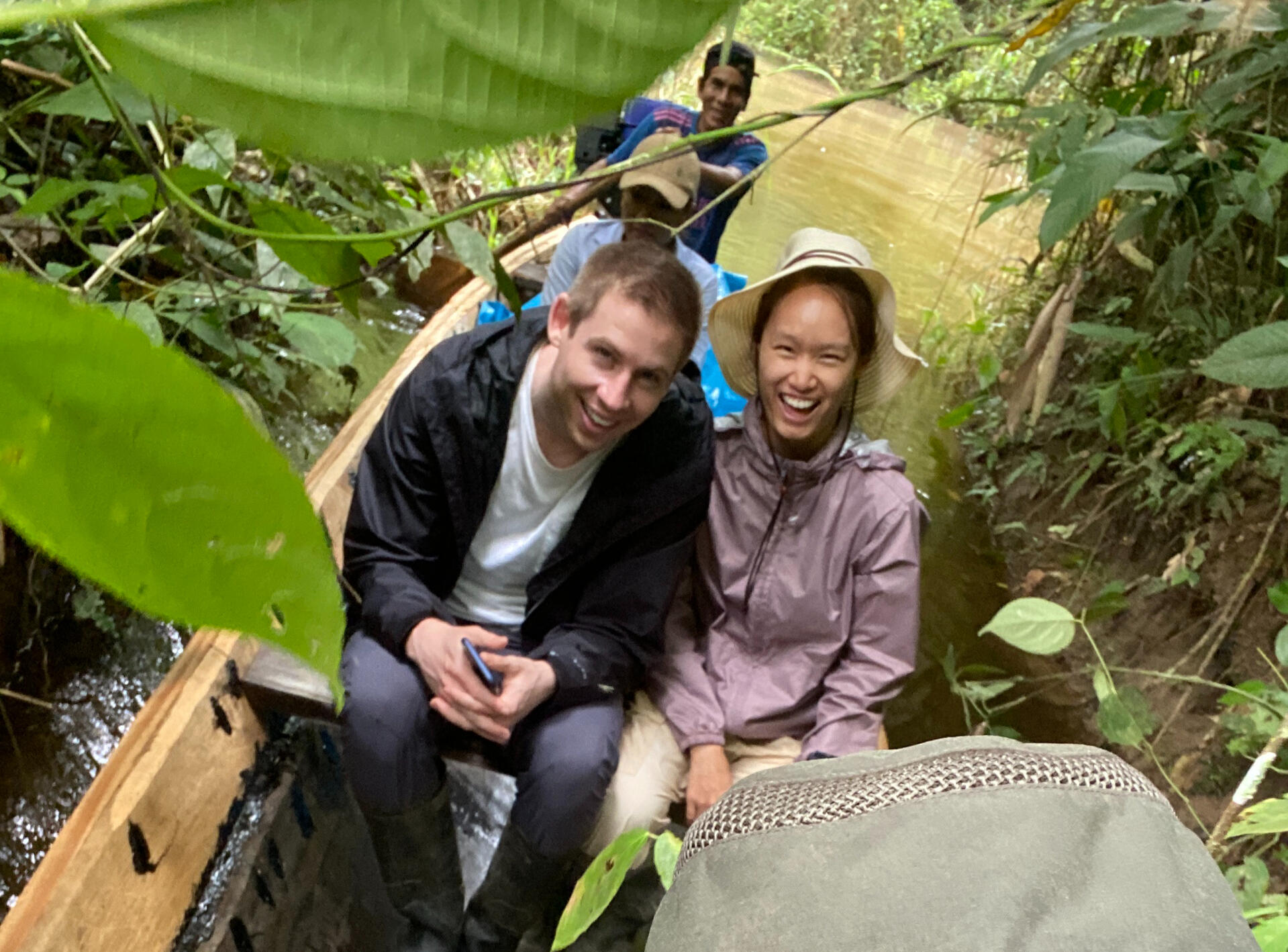 Step into your highest level of service.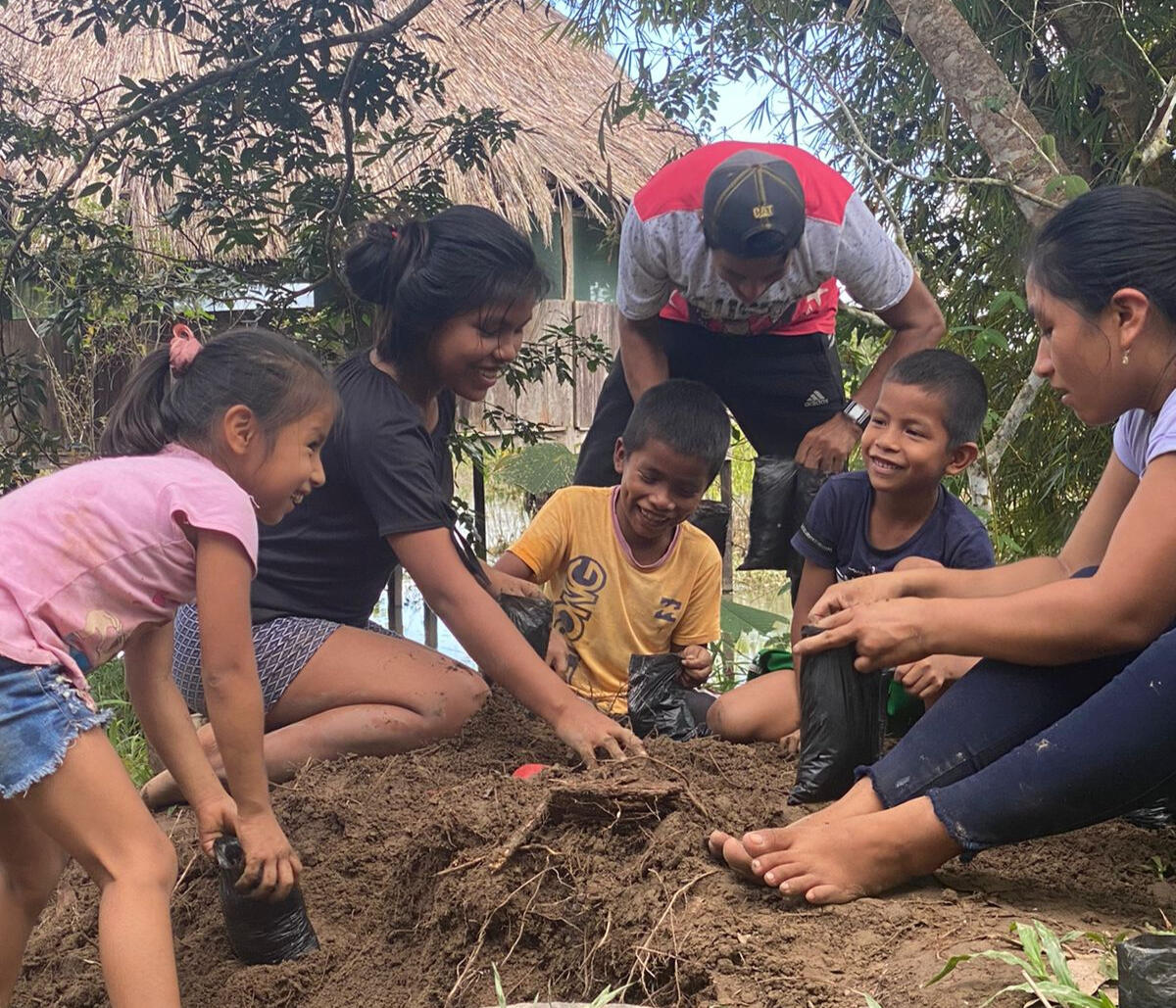 Serve the Planet & People of Peru
Embrace the spirit of "Ayni", a Quechua word symbolizing the reciprocal flow of energy. For you today, for me tomorrow.Being in service to the planet and people is at the heart of the Nomad Retreats mission and what it means to be a conscious leader.
Bring work, break routine.
Connect, Co-Work & Co-Create
A morning deep work session after a river swim in the middle of the Amazon jungle just hits different...We embrace work-life integration. You can plug in as much or as little as you need during a Nomad Retreat.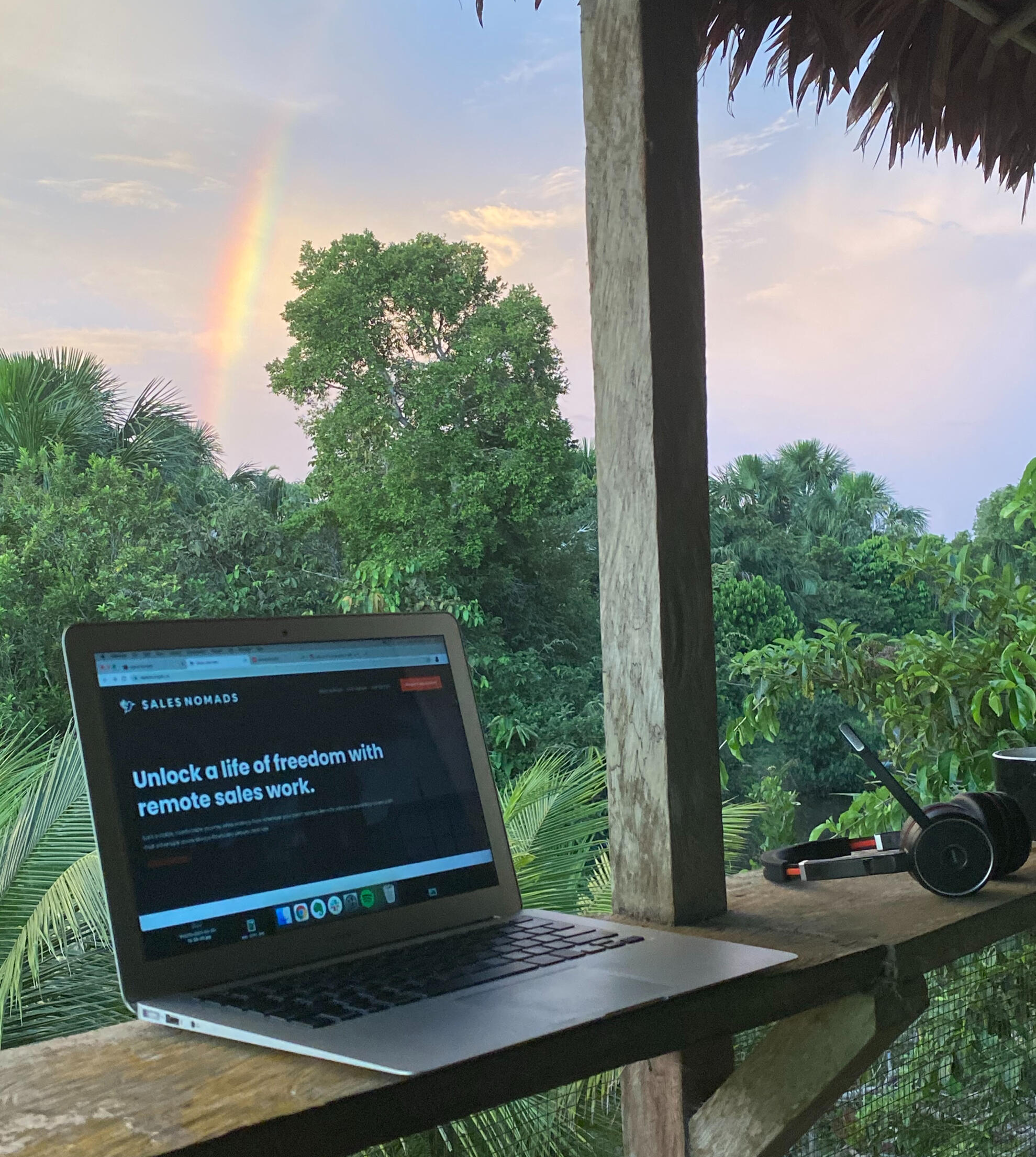 Immerse in the flow of Nature.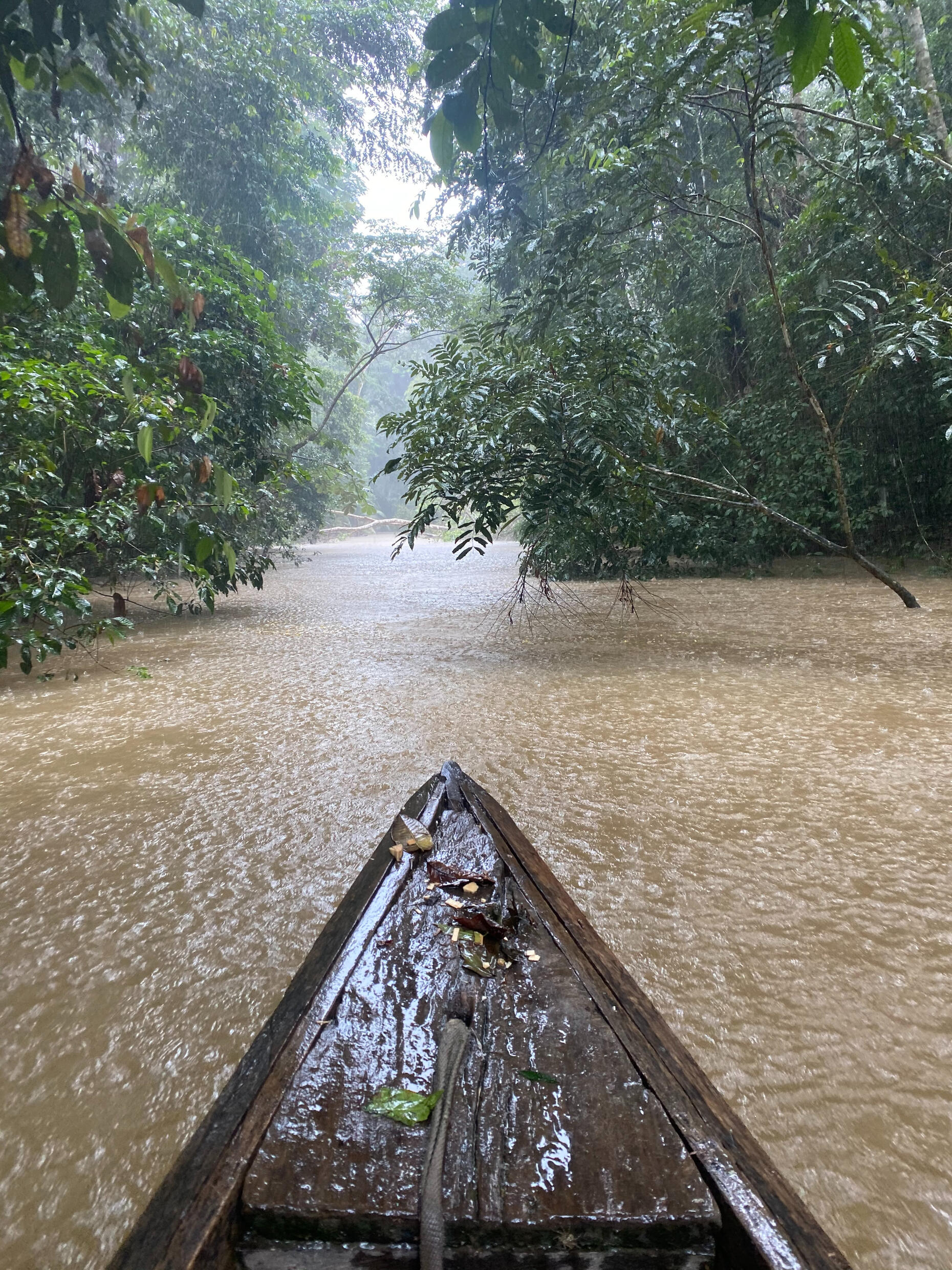 Dive into the Magic of the Jungle
The Amazon jungle is the most biodiverse place on earth. It's home to powerful plant medicines and ancient healing modalities.It's a potent catalyst for transformation and often provokes breakthroughs in healing, creativity & growth for those who embrace it.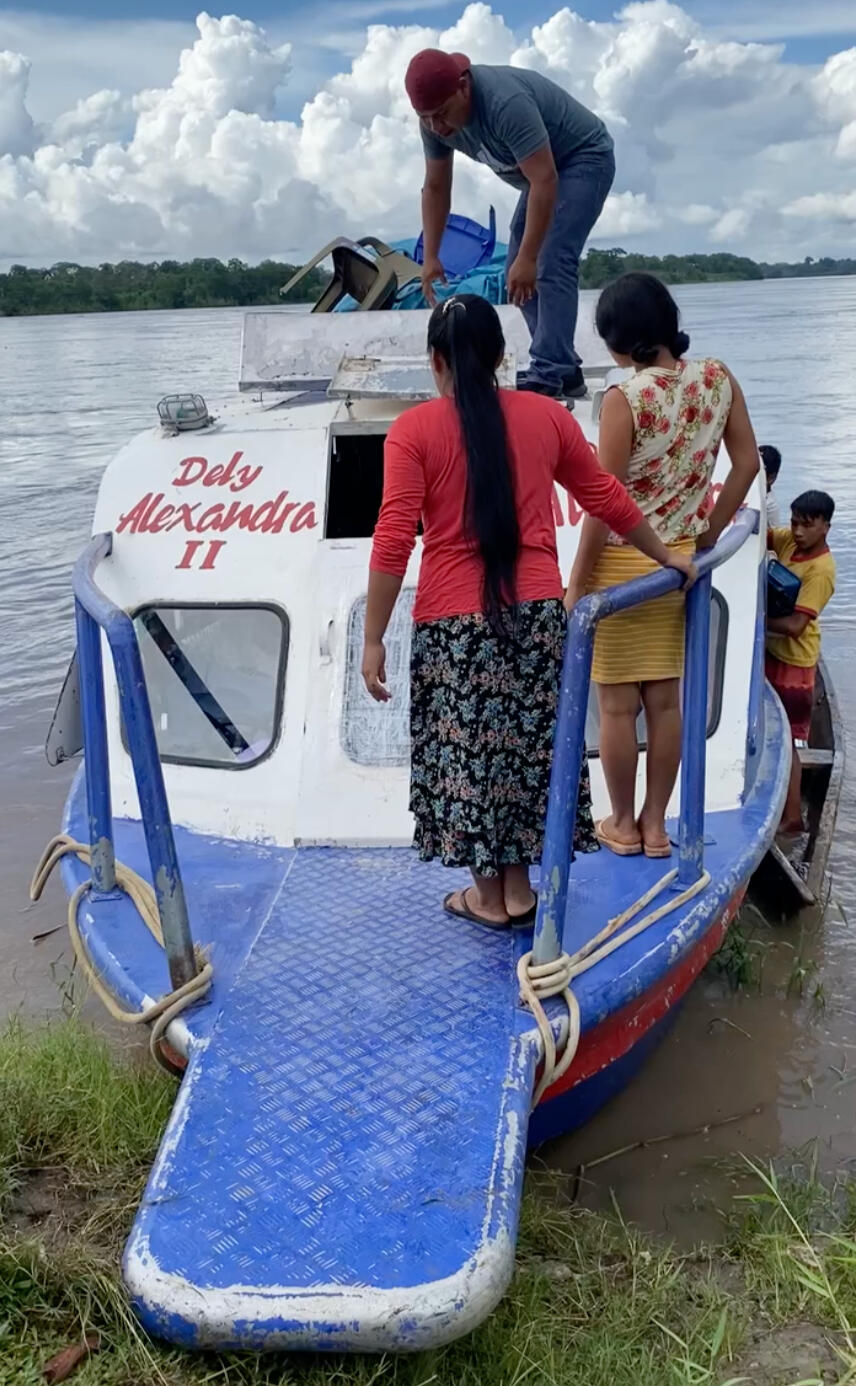 Day 1
- Meet in Iquitos
- Bus then boat to Jenaro Herrera (~4.5 hrs)
- Arrive at la Casa del Otorongo
- Welcome drinks, meet Erick & Tania
- Tour of the centre
- Unpack
- Swim in the Parnayari
- Rest
- Explore the village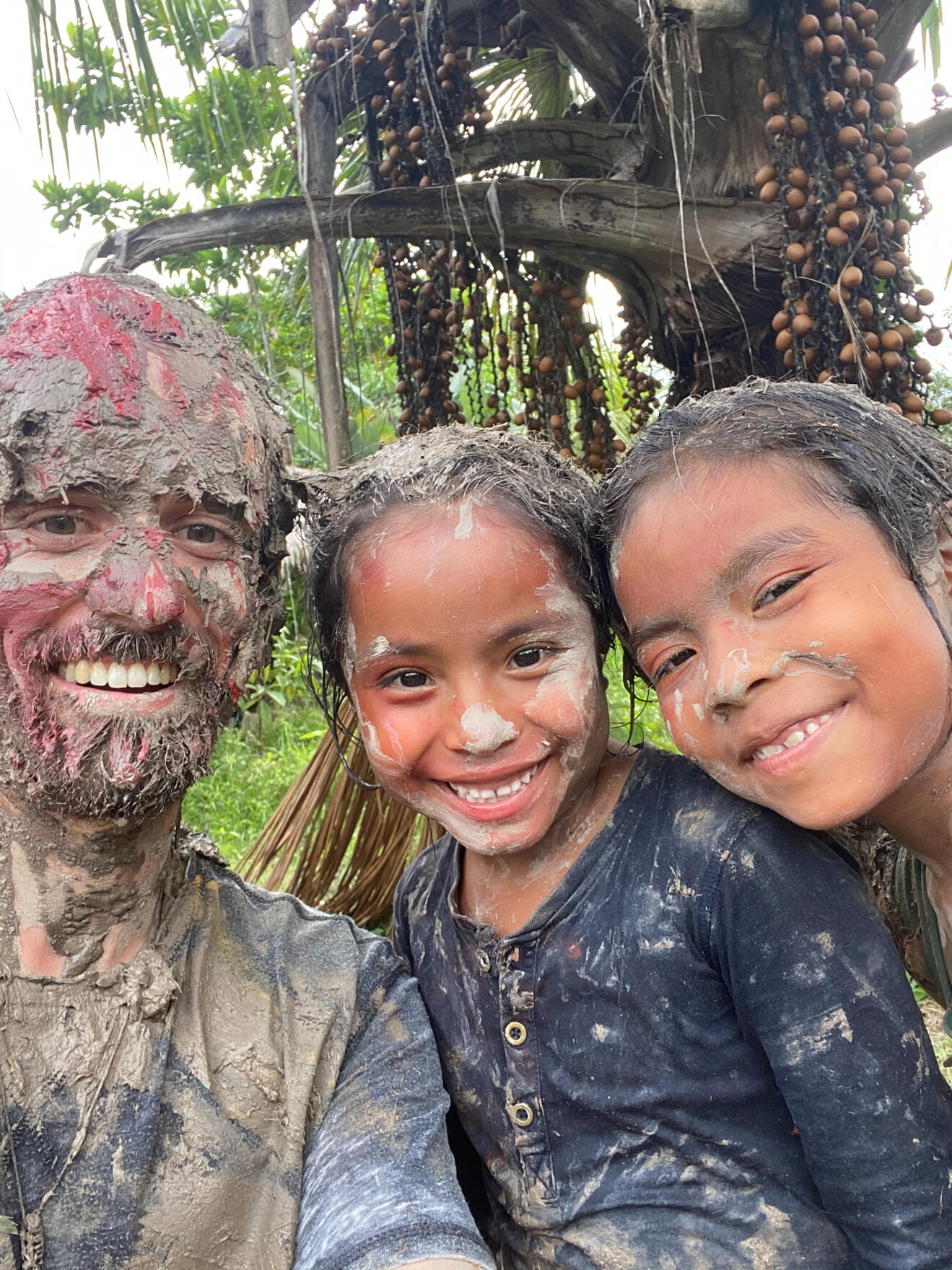 Day 2
- Meet in Iquitos
- Bus then rapido from Iquitos (~4.5 hrs)
- Arrive at la Casa del Otorongo
- Welcome drinks, meet Erick & Tania
- Tour of the centre
- Unpack
- Swim in the Parnayari
- Rest
- Explore the village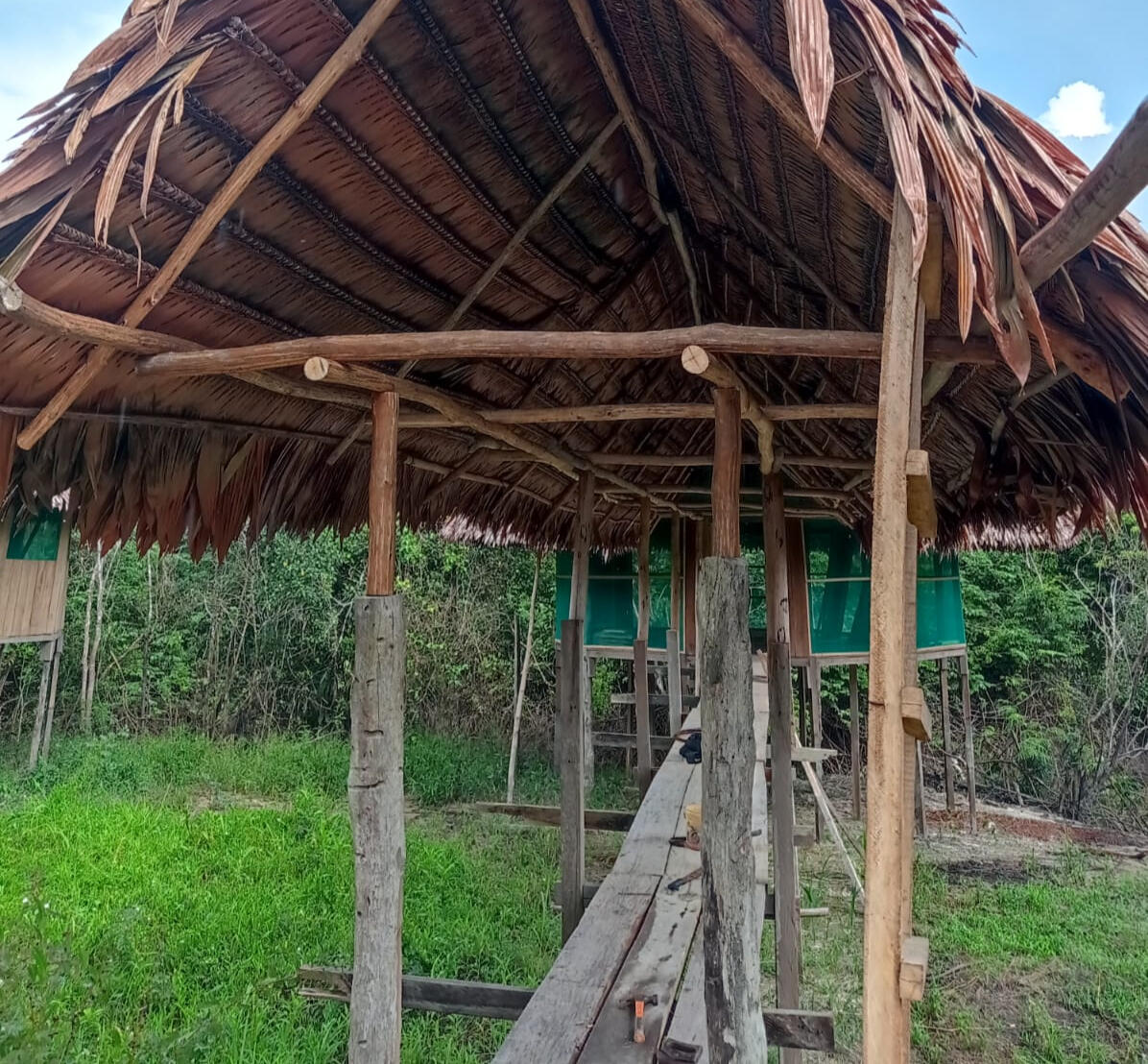 Day 3
- Meet in Iquitos
- Bus then rapido from Iquitos (~4.5 hrs)
- Arrive at la Casa del Otorongo
- Welcome drinks, meet Erick & Tania
- Tour of the centre
- Unpack
- Swim in the Parnayari
- Rest
- Explore the village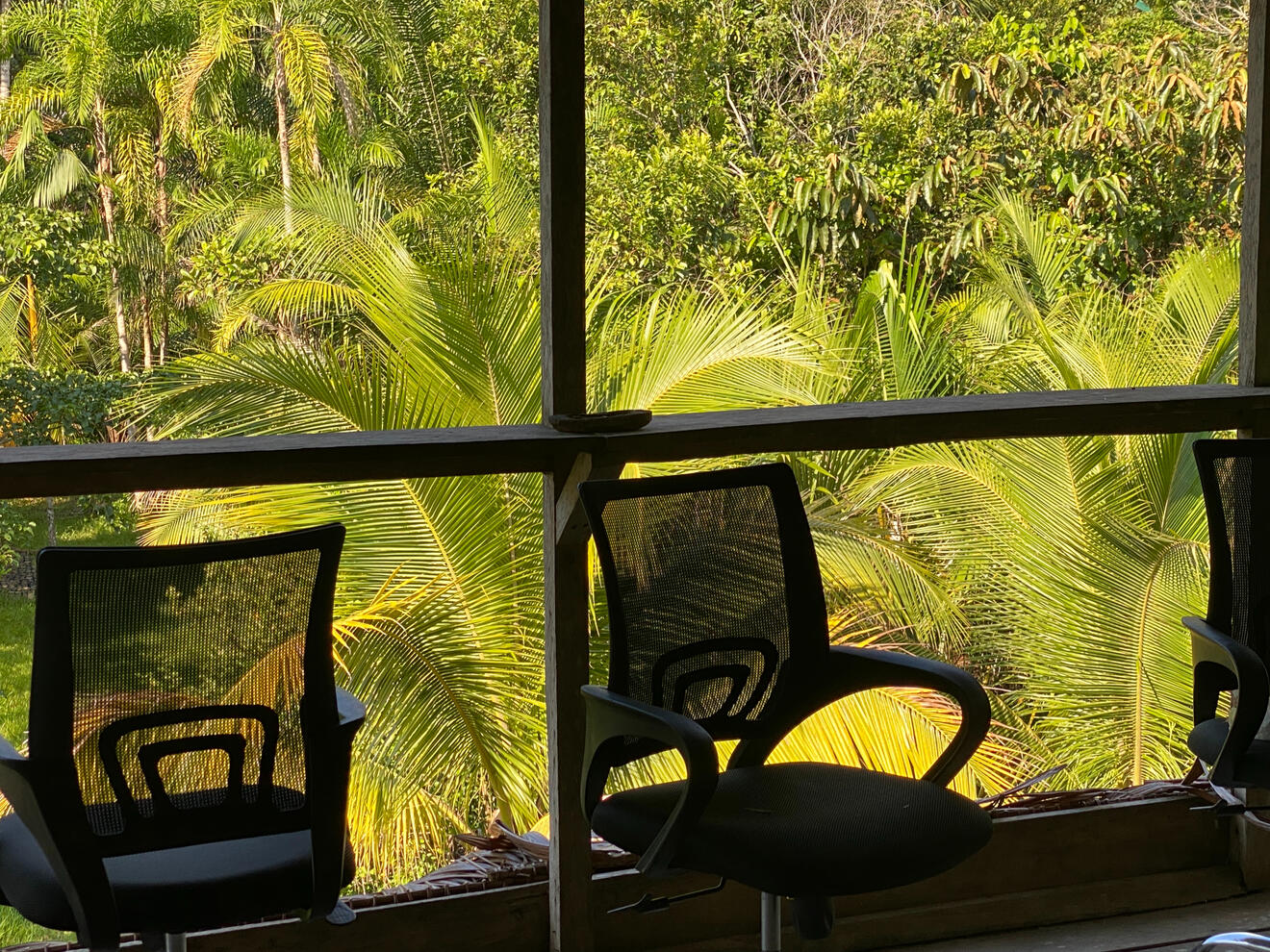 Day 4
- Meet in Iquitos
- Bus then rapido from Iquitos (~4.5 hrs)
- Arrive at la Casa del Otorongo
- Welcome drinks, meet Erick & Tania
- Tour of the centre
- Unpack
- Swim in the Parnayari
- Rest
- Explore the village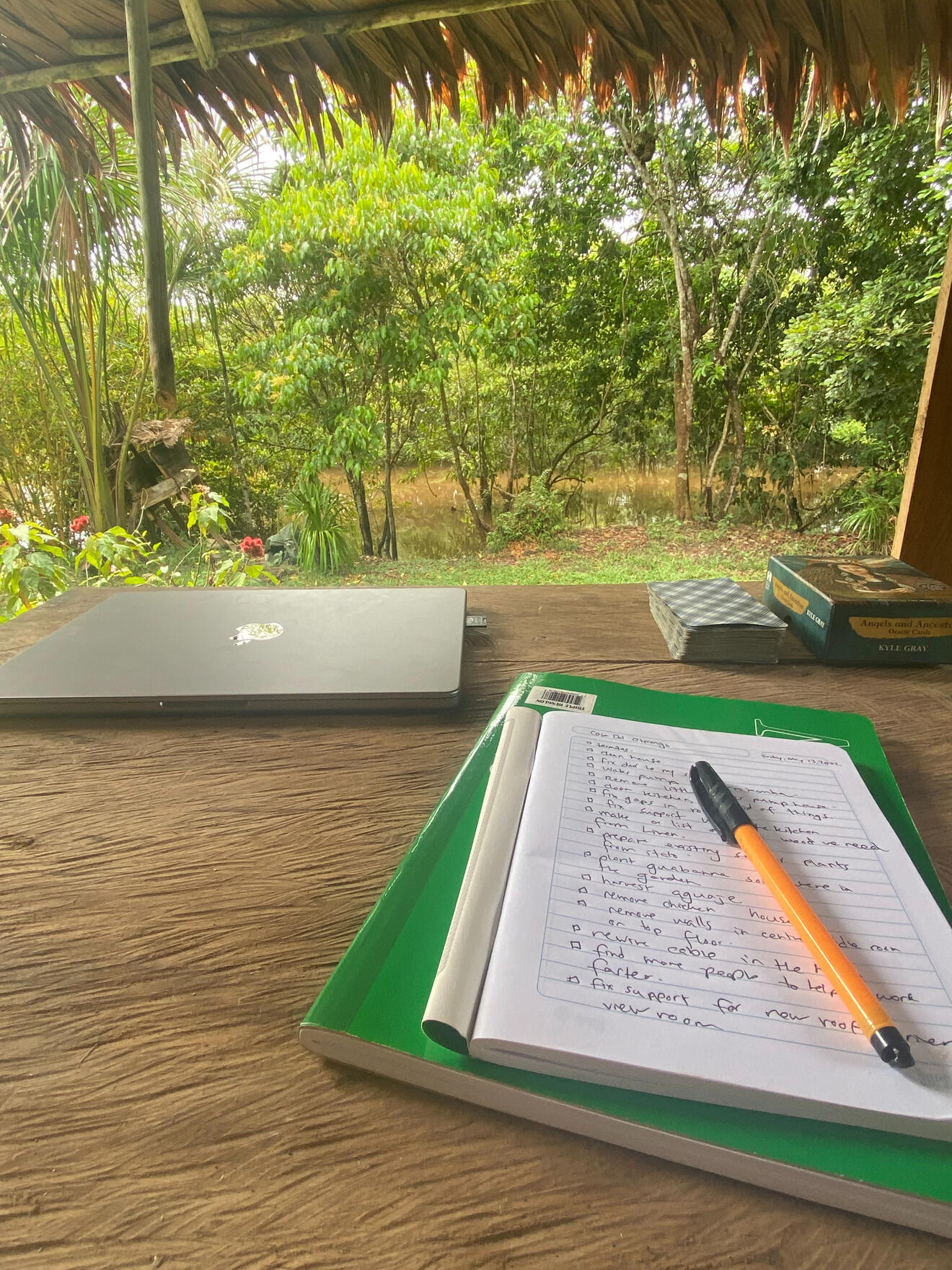 Day 5
- Meet in Iquitos
- Bus then rapido from Iquitos (~4.5 hrs)
- Arrive at la Casa del Otorongo
- Welcome drinks, meet Erick & Tania
- Tour of the centre
- Unpack
- Swim in the Parnayari
- Rest
- Explore the village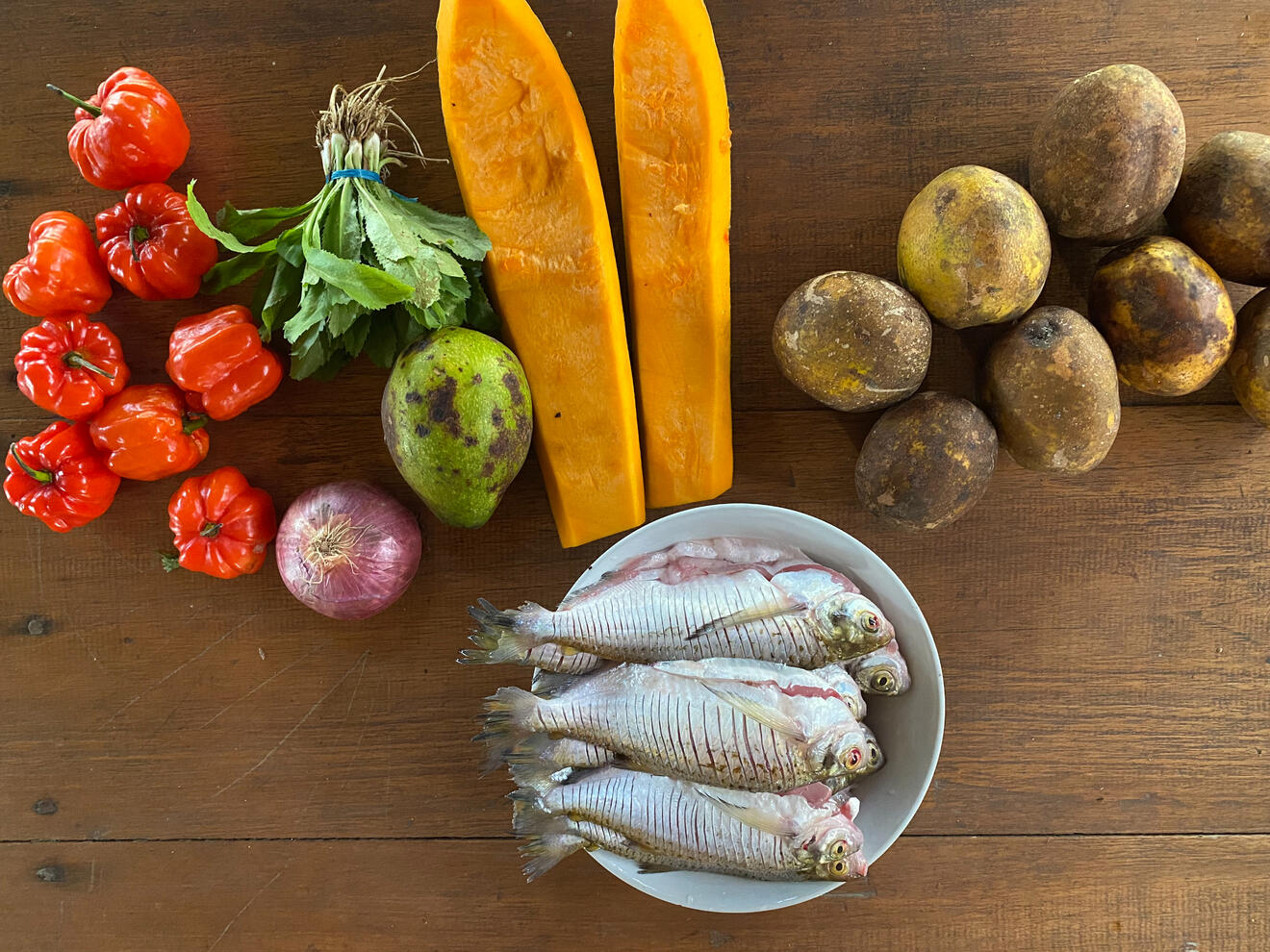 Day 6
- Meet in Iquitos
- Bus then rapido from Iquitos (~4.5 hrs)
- Arrive at la Casa del Otorongo
- Welcome drinks, meet Erick & Tania
- Tour of the centre
- Unpack
- Swim in the Parnayari
- Rest
- Explore the village